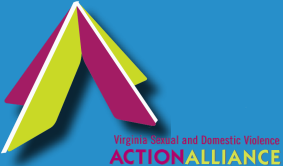 Welcome to the
Virginia Family Violence and
Sexual Assault live chat.
We realize that it may not always be safe for you to reach us by phone, or you may simply prefer instant messaging or texting instead.

We are here for you either way.
It's important to stay safe while using any device with internet access. Below you will find links and information on how to erase your browser history and/or cache. It may be a good idea for you to use

private browsing

mode on your browser, if it supports it.
Listed below are the most common internet browsers. Click the one you are currently using to open a new link on how to erase your internet history or cache, or how to use the built-in anti-tracking mode.
Would you like more information on safety planning as it relates to technology?
Please, ask our advocates, or browse some of the links below: